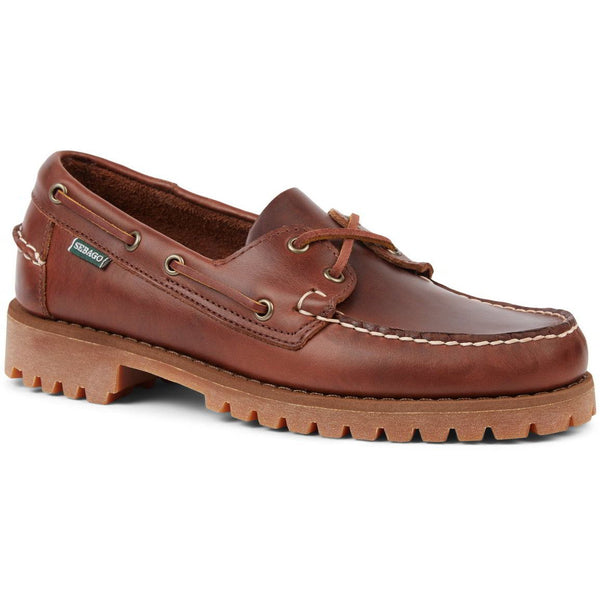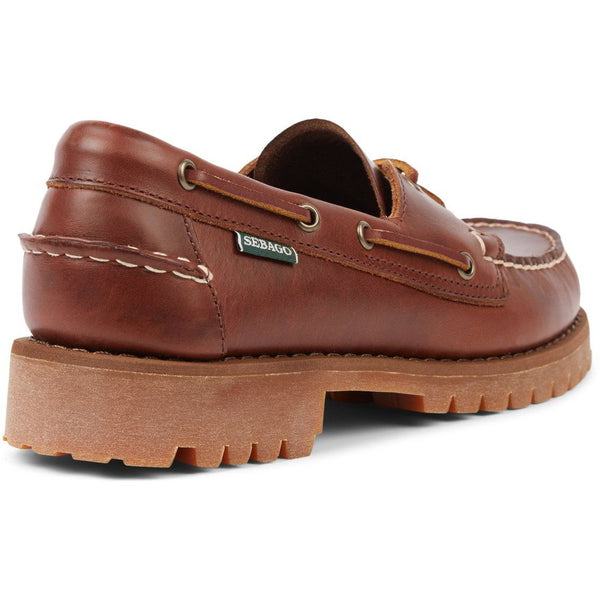 Sebago Ranger Waxy Boat Shoe
The Sebago Ranger Waxy Men's Boat Shoe in Brown Waxy
Created to welcome the colder season, these sturdy mocs were born combining the classy comfort of an iconic boat shoe vamp and upper with the endurance of a thick honey gum commando sole that grants weather-resistance and improves stability and traction.
Hand-sewn by the finest craftsmen with hot stuff buffed leather especially conditioned with a rich combination of oils and waxes to provide a natural polish quality, they feature leather sock lining and a 360° rawhide lace system.
Dedicated to the city of "Portland" and its world-class yachting Club, these resistant high mocs will loyally chaperon true summer lovers into the colder season year after year, aging beautifully.