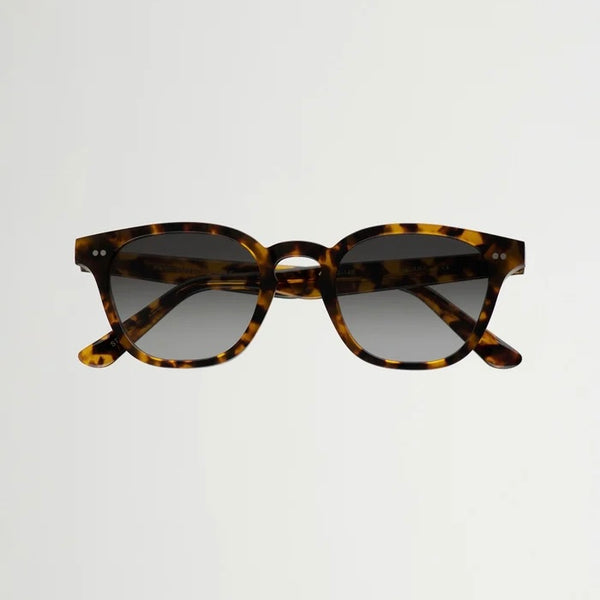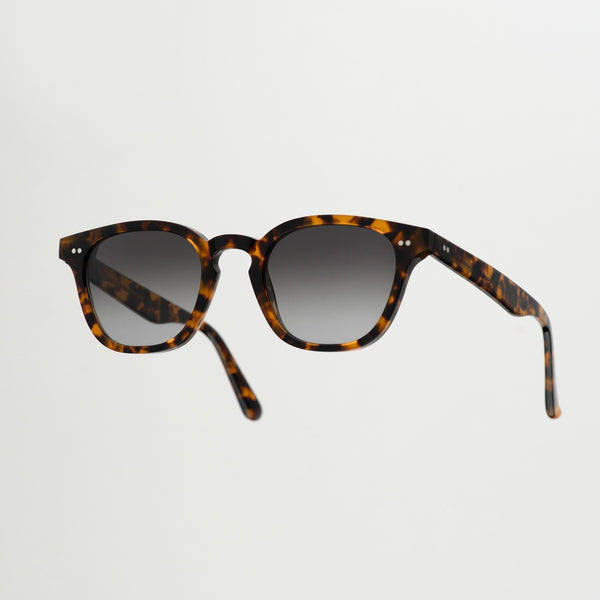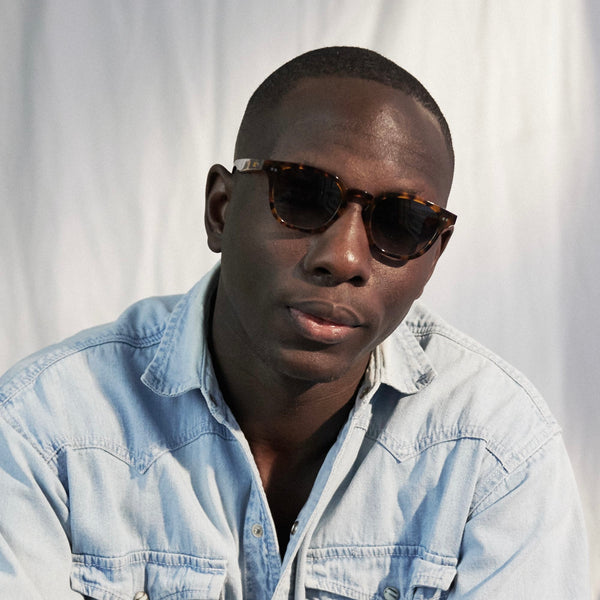 Monokel Eyewear River Havana
Handcrafted with care. The River frame combines timeless influences with craftsmanship and fit that allows for lifelong wear. A true Monokel Eyewear staple.
Lens
Grey lenses are known for their classic style and versatility. They're great for reducing glare on both sunny and cloudy days, while also providing anti-fatigue benefits. Grey lenses have the added benefit of allowing true color perception - showing the color of objects in their purest form. All our lenses feature anti-scratch and anti-reflective treatment with 100% UVA/UVB protection. Made by renowned German lens- and optics manufacturer Carl Zeiss.