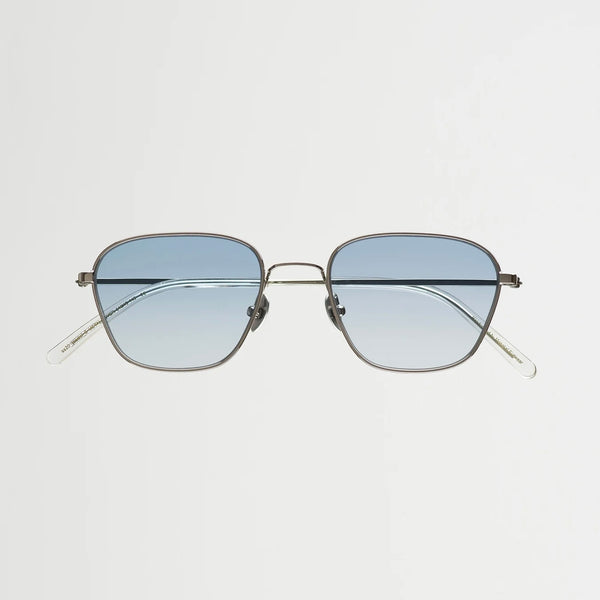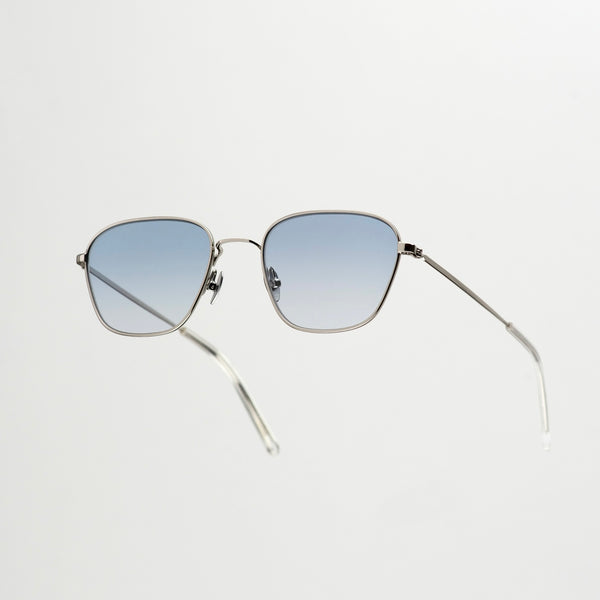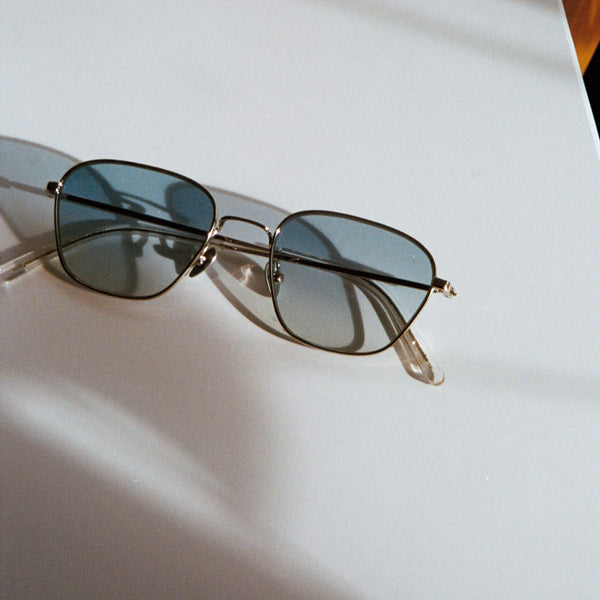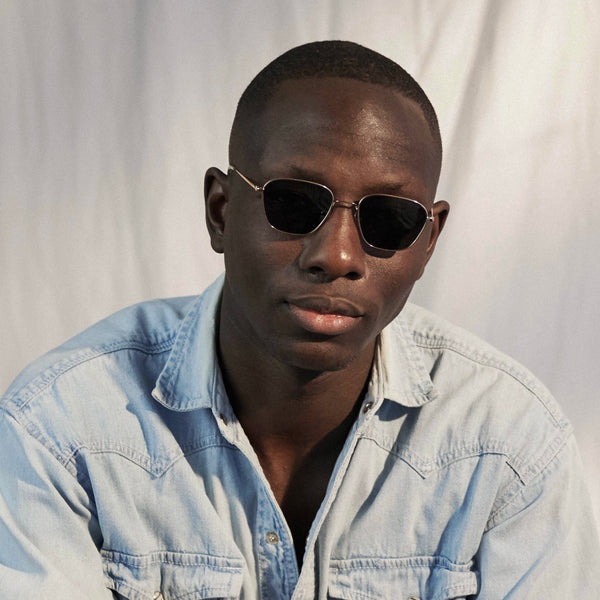 Monokel Eyewear Otis Silver
The Otis, a lightweight, square, stainless steel frame, crafted with precision for lifelong wear. Suitable for most face shapes and sizes.
Lens
While the blue tint enhances the contours around objects and improves color perception, it can also have a calming effect on the eyes. Wear blue lenses to reduce glare during misty, foggy, and snowy conditions. All our lenses feature anti-scratch and anti-reflective treatment with 100% UVA/UVB protection. Made by renowned German lens- and optics manufacturer Carl Zeiss.