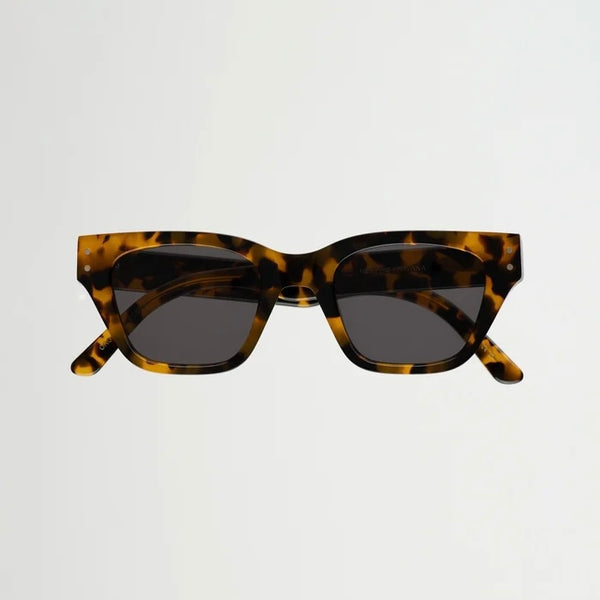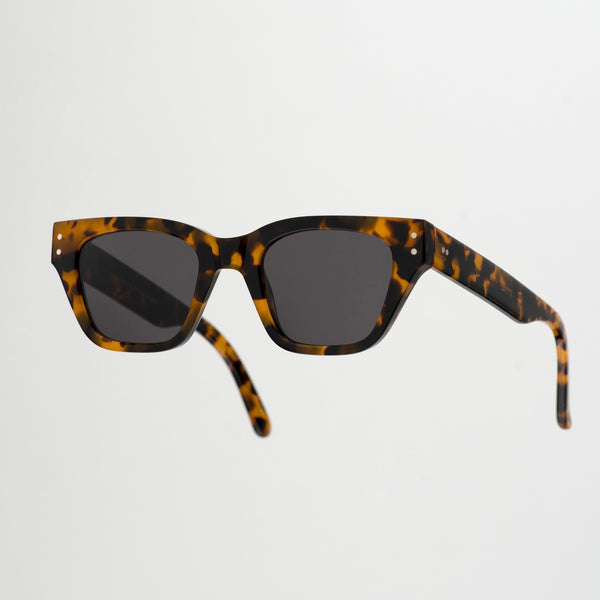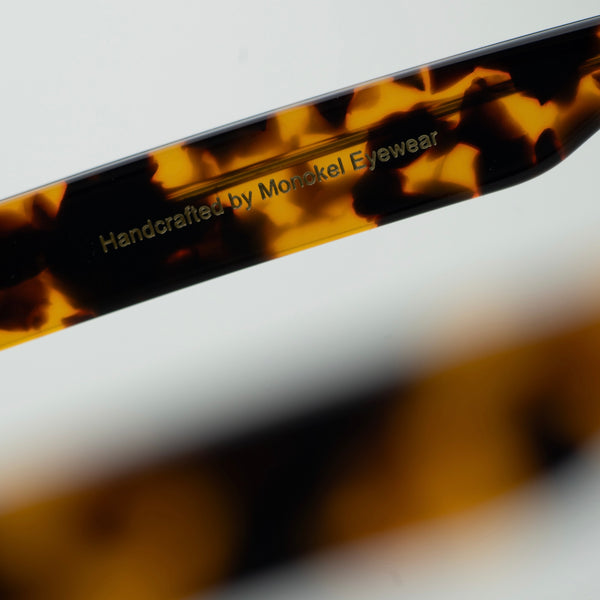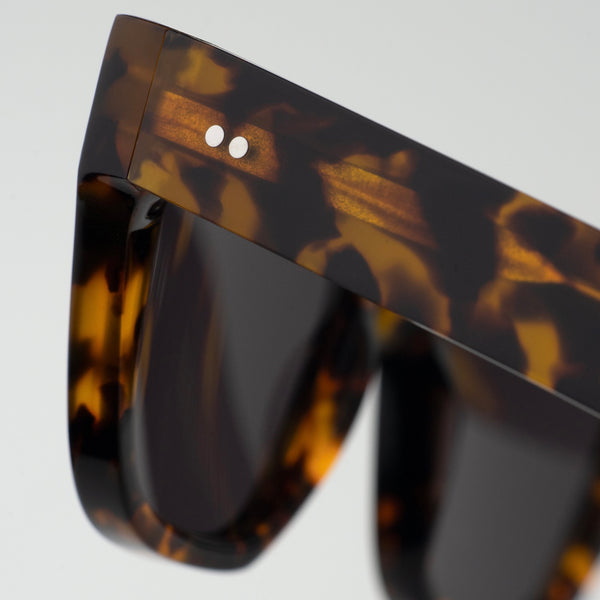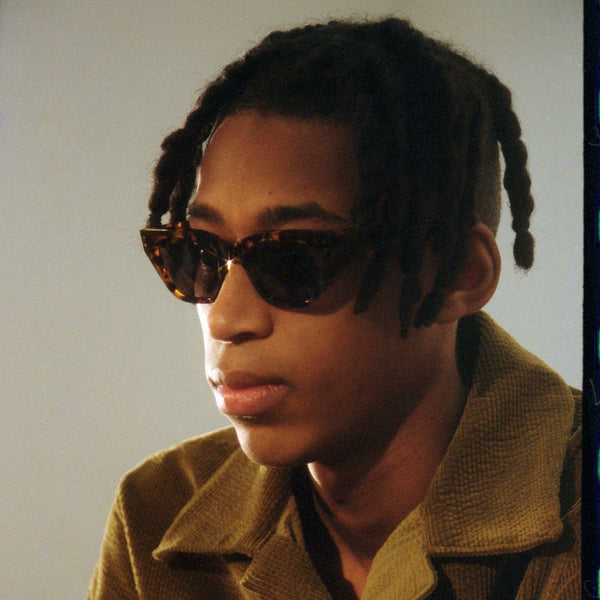 Monokel Eyewear Memphis Havana
Clean lines meet understated sophistication. The sharp rectangular frames are crafted by hand from organic- and biodegradable acetate, while the stainless steel hinges and coated screws ensure premium quality for long term wear. Medium wide, but vertically slim. Suitable for most face shapes and sizes. 


Lens
Grey lenses are known for their classic style and versatility. They're great for reducing glare on both sunny and cloudy days, while also providing anti-fatigue benefits. Grey lenses have the added benefit of allowing true color perception - showing the color of objects in their purest form. All our lenses feature anti-scratch and anti-reflective treatment with 100% UVA/UVB protection. Made by renowned German lens- and optics manufacturer Carl Zeiss.