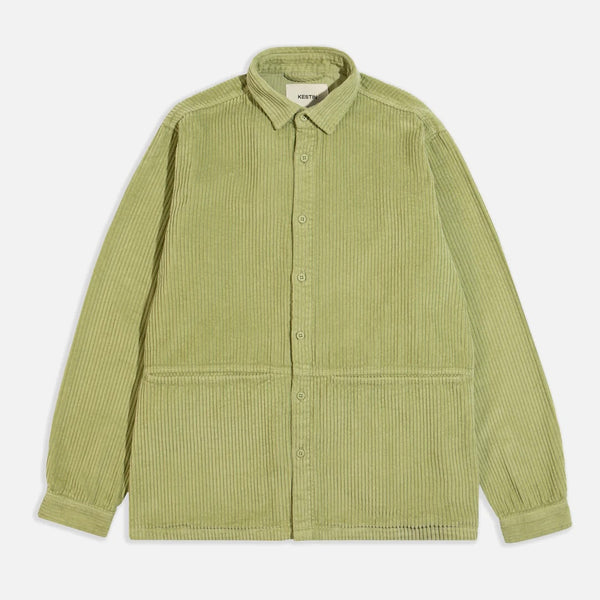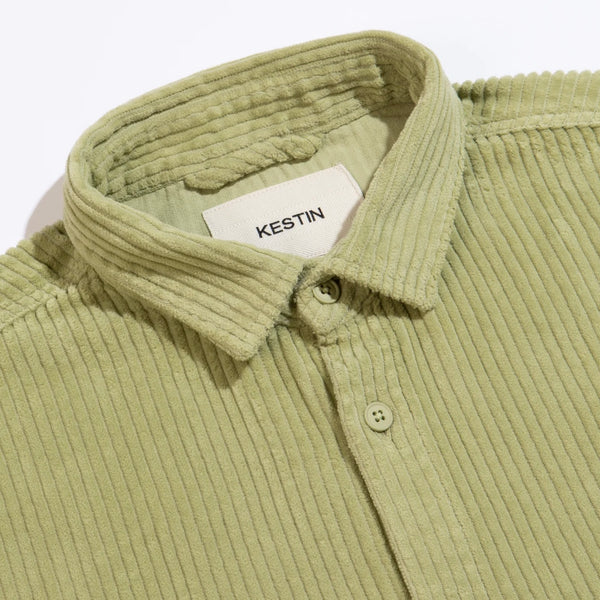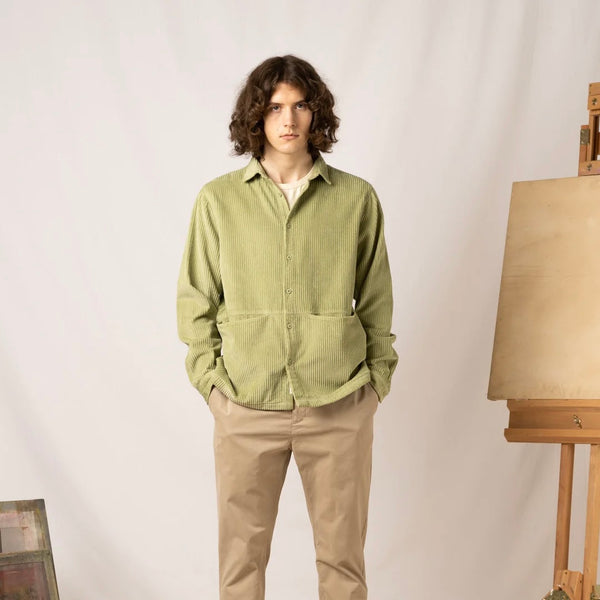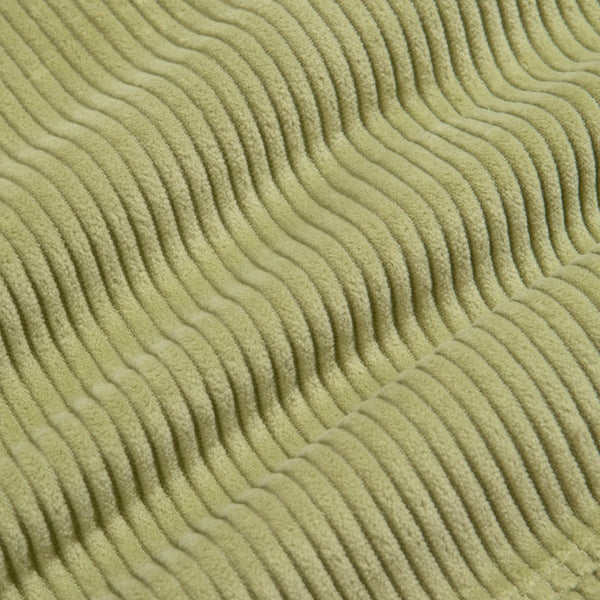 Kestin Armadale Overshirt - Pistachio Cord
One of our most popular styles, the Armadale Overshirt is a casual style cut from a cotton jumbo cord, giving it a unique texture. This style features two in-seam pockets and is perfect for layering.

This corduroy is soft, and very very strong. The strength comes from its ribbed construction, and its durability has made it an outerwear staple in 19th Century England.